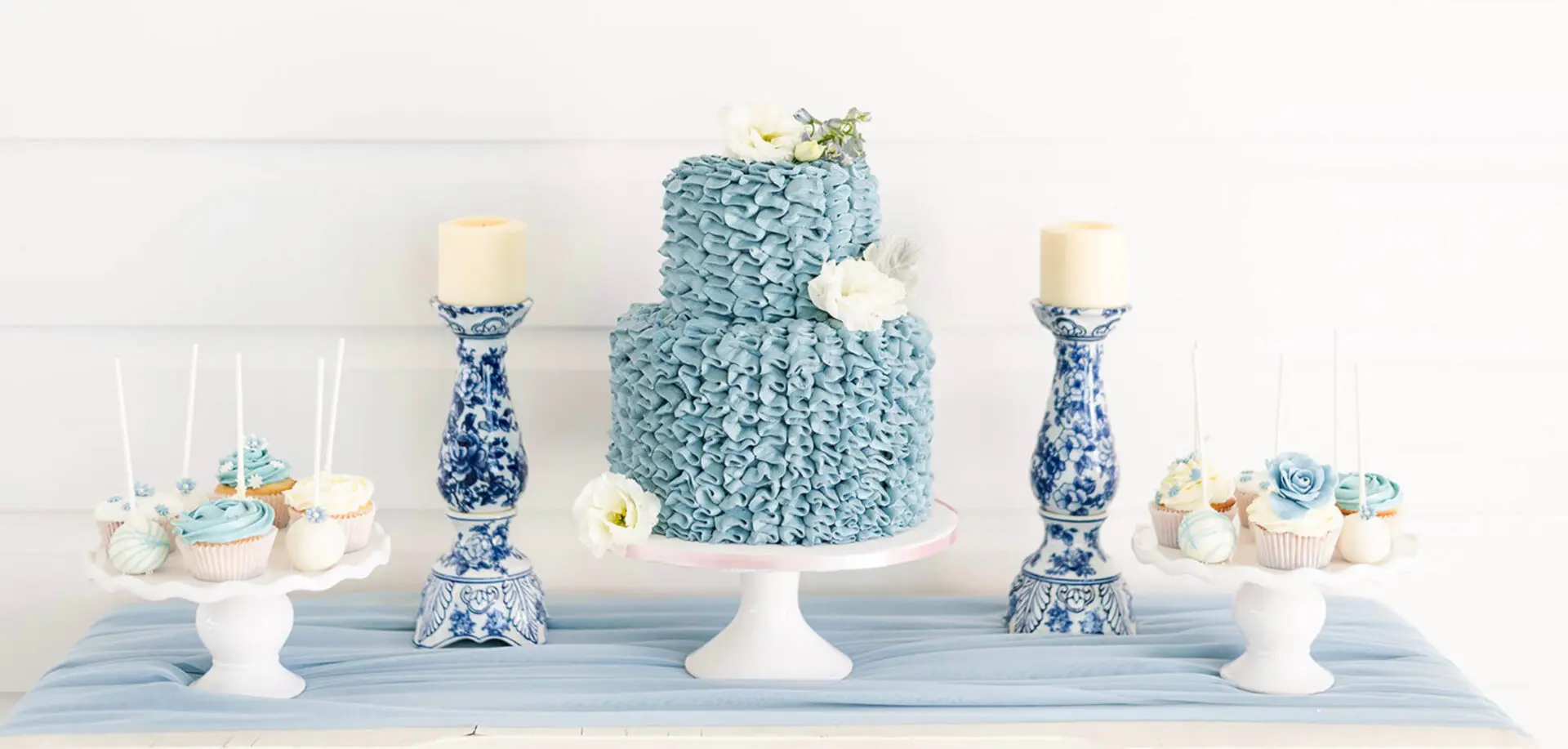 Cynthia Gallagher of Cakes & More Bake Shop
For specialty cakes, few names are as recognizable as Cynthia Gallagher and Cakes & More Bake Shop. Cynthia's reputation as a leader in the industry spans more than 20 years.
Cynthia takes great pride in making certain that her customers are completely satisfied with her cakes. This has been her guiding beacon throughout her successful career.
Today Cynthia works with many second-generation customers. Moms are now bringing their daughters to Cakes & More Bake Shop for the biggest moments in their family's lives, including weddings, quinceaneras, baptisms, baby showers and other special occasions.
Start a new family tradition for your special occasion. Visit Cynthia and learn about the many options she offers for incredible cakes.
A Brief History of Cakes
& More Bake Shop
Want to hear more about Cakes & More Bake Shop?
Click here to read our story by Cynthia Gallagher – Owner